MATKA Travel Fair 2020 or Matkamessut, as we Finns call it, is the biggest travel event in the Northern Europe. It's our opportunity to be inspired about the wonders of the world and learn about many interesting destinations, accommodations and activities that we might not have heard of before. It's held every January and it's a 4-day event with the first day reserved for tourism professionals. January is the top sales month for travel companies here in Finland and they put out their best deals for the month. The travel fair is a great place to dream and get inspired because it gathers most of the tourism companies and destinations under one roof.
Here's my take on the MATKA 2020 Travel Fair.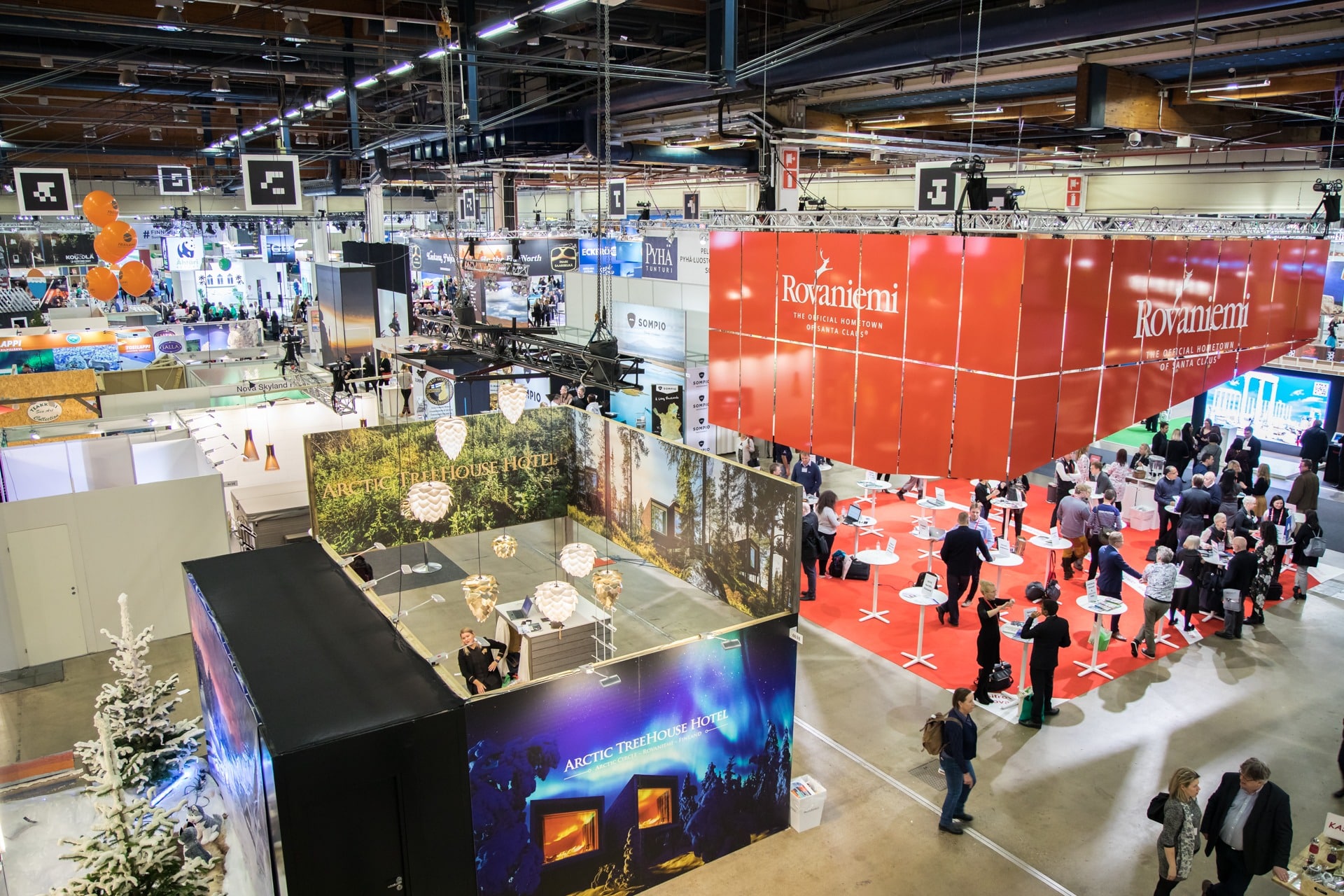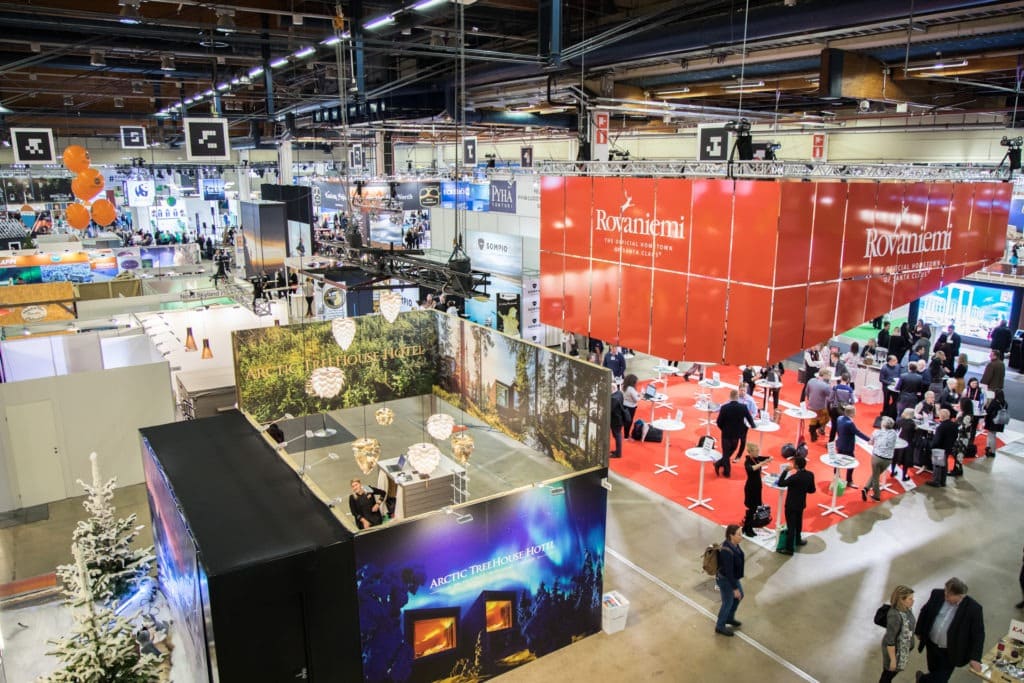 Themes of the MATKA Travel Fair 2020
The themes of the MATKA Travel Fair for this year are Traveling by Land, Tasty Travel, Sun & Sea and Home Abroad. Especially traveling by land has been more and more popular theme in Finland. Last year we had a separate travel fair that was dedicated to that theme.
Sustainable traveling is also present even though it is not an official theme. Flightshame has reached Finland too and more and more people are more aware of their own flying habits. We'll see how this new trend will be visible on the fair. The difficulty of not flying to destinations is Finland's location here up north. We can travel by land to Sweden, Russia and Norway but that's it. Otherwise you have to fly or take a ferry if you want to go abroad. I'm a supporter of sustainable travel but I will still continue flying. I can do other sustainable choices during my travel as well as back home.
Every year the travel fair has a partner country and this year it is Estonia. Estonia is a very familiar country for most of the Finns as you may know that we have a very frequent ferry service to Tallinn. The ferry ride takes a couple of hours and if you're lucky, you can find the tickets in discount for only couple of euros. Interesting to see what Estonia has on offer at the fair!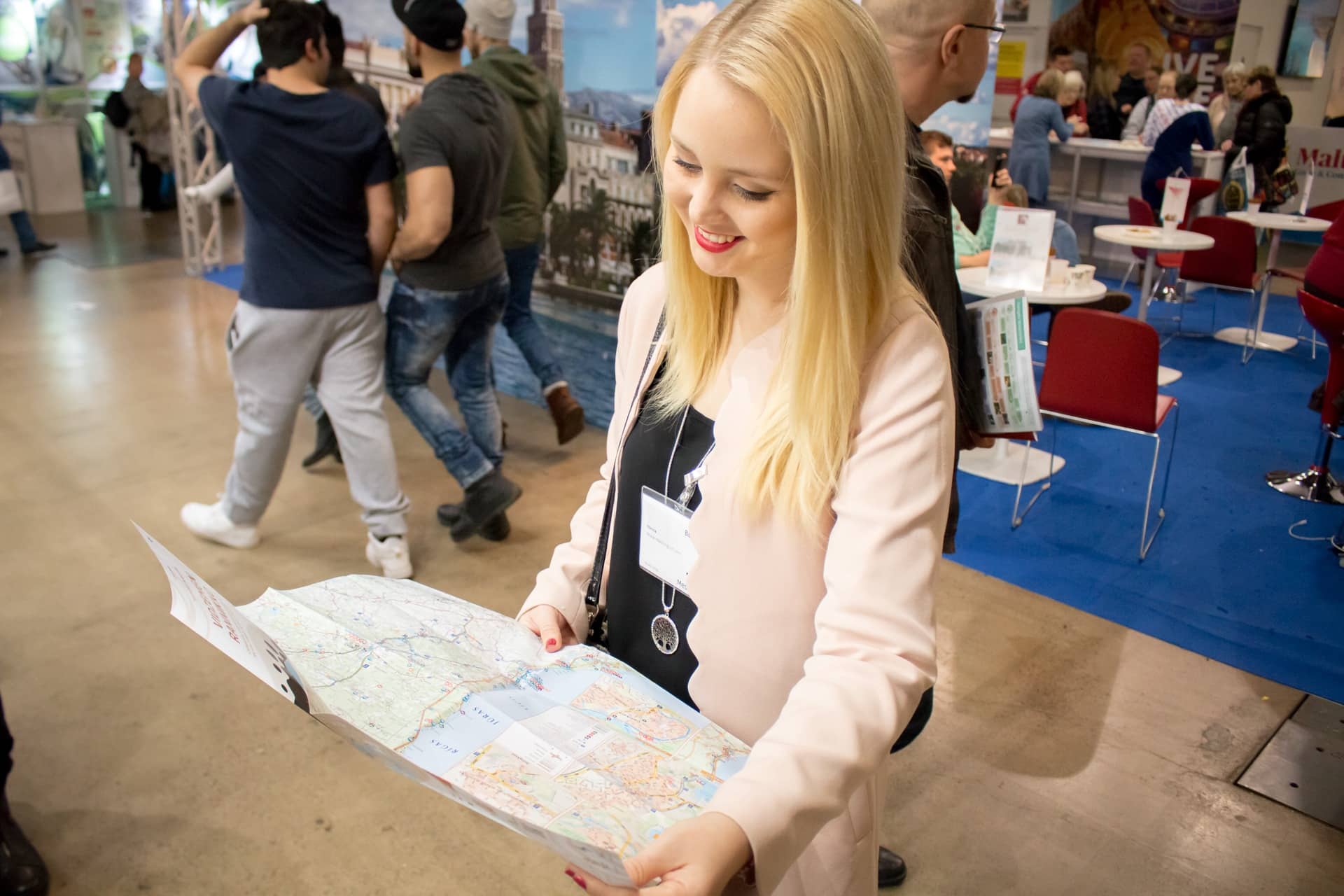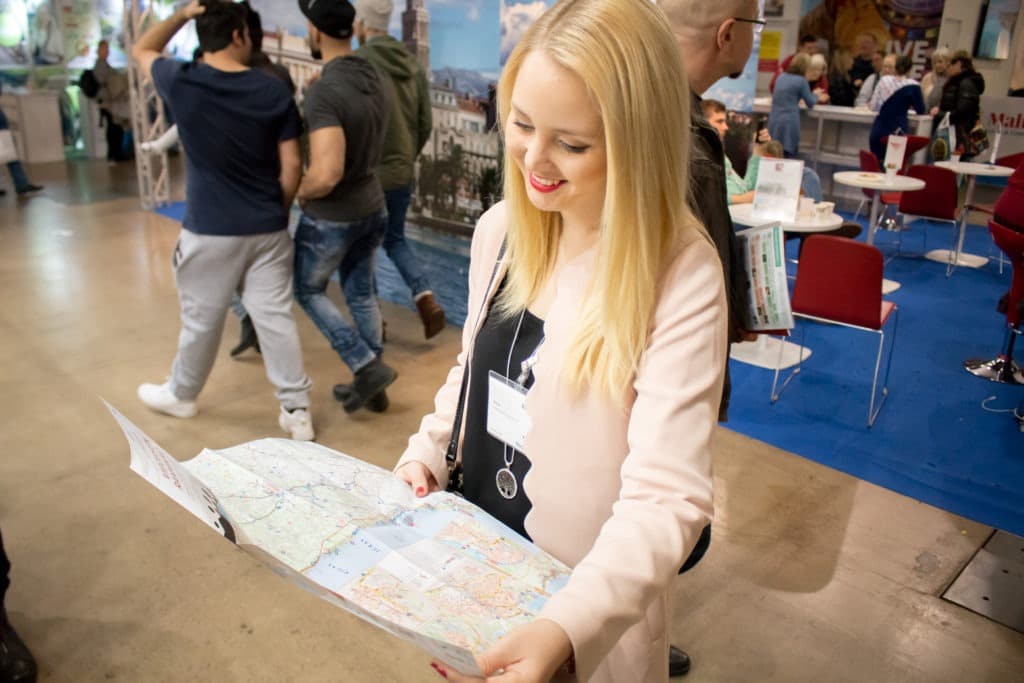 What to expect
It's the biggest travel fair in the Northern Europe so expect to walk a bit and expect some crowds especially on Saturday and Sunday. It's nothing compared to WTM London or ITB Berlin but you will definitely burn some calories during the day.
You can expect some contests where you can win trips or travel related items. In the previous years it has been possible to try VR glasses and experience different destinations and virtually try their activities like the world's longest zipline at Ras Al Khaimah.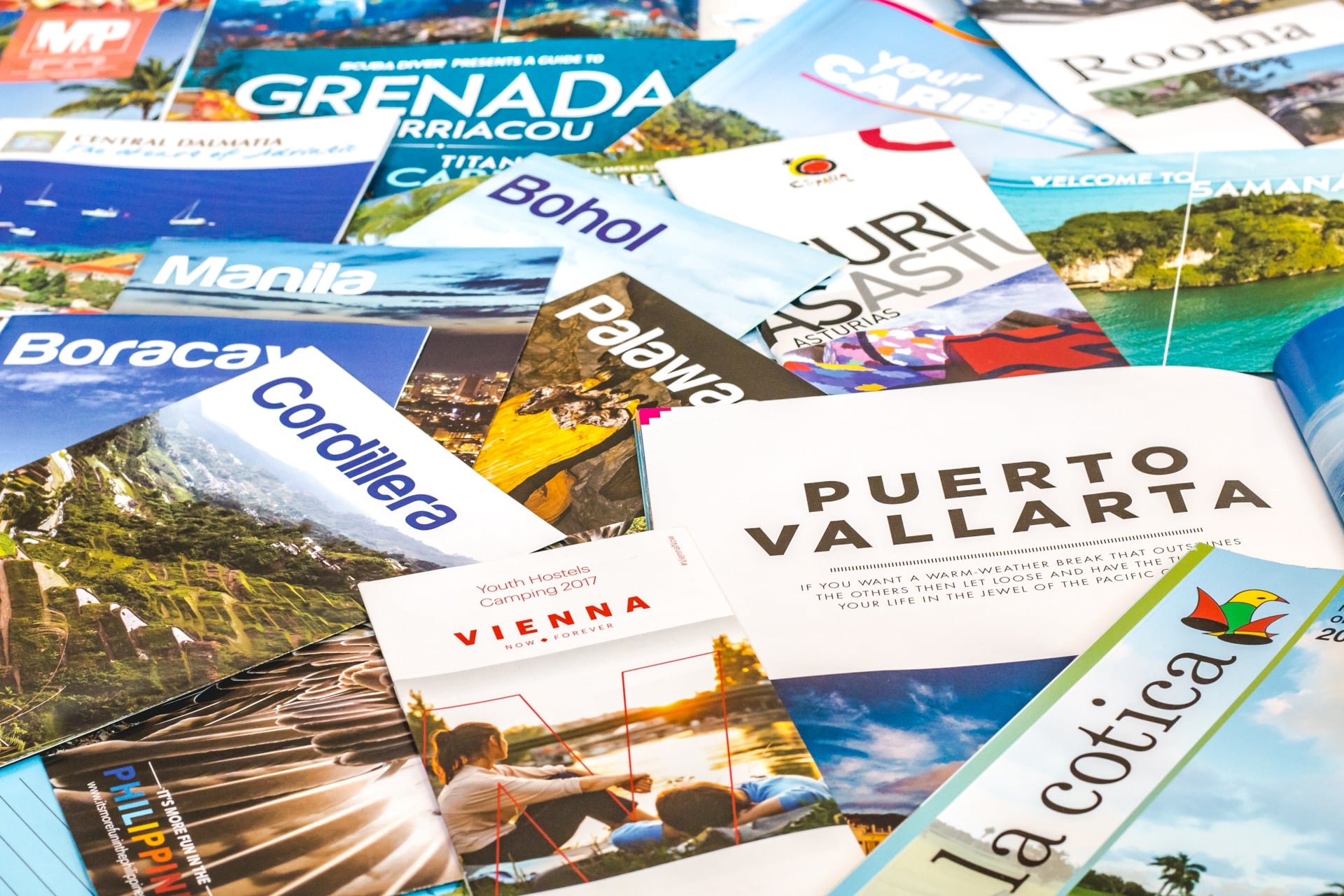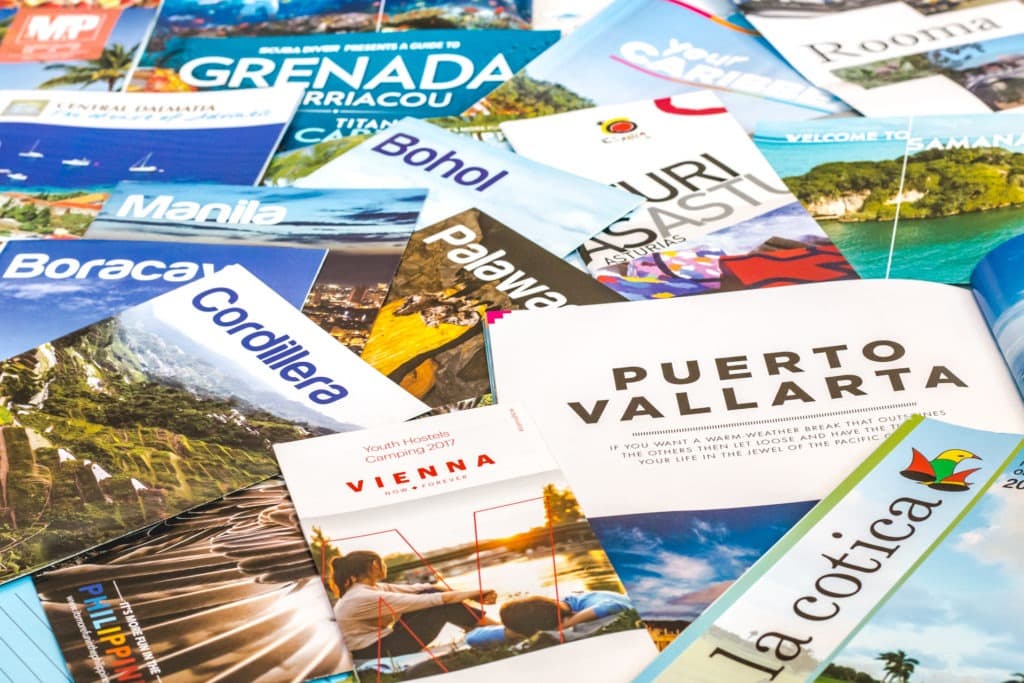 Experience this at MATKA  Travel Fair 2020
There are some presentations that I think could be worth hearing:
Discover the Caribbean – Culture, Adventure and Attractions
Peru, a treasure of culture and biodiversity
For Finnish speakers there is also a speech about traveling by land: "Maata pitkin -matkustaminen pähkinänkuoressa: Reissuun kevyemmillä hiilijalanjäljillä".
Visit Malaysia Year 2020: Enchanting Sabah, Borneo
Incredible India
Visit Ras Al Khaimah – More Than Winter Sun
Driving Traveler Engagement and Innovation Through Digital
Presentation of the City of Seville (Spain)
More speeches can be found from MATKA Travel Fair's website.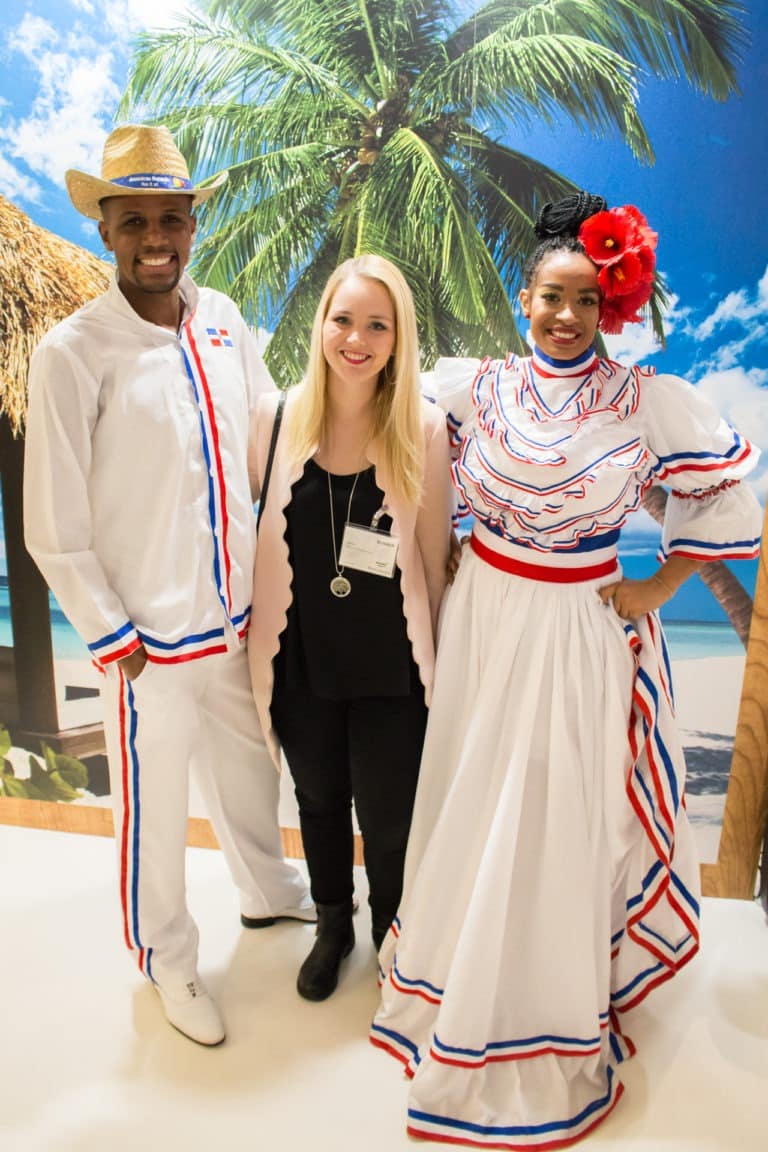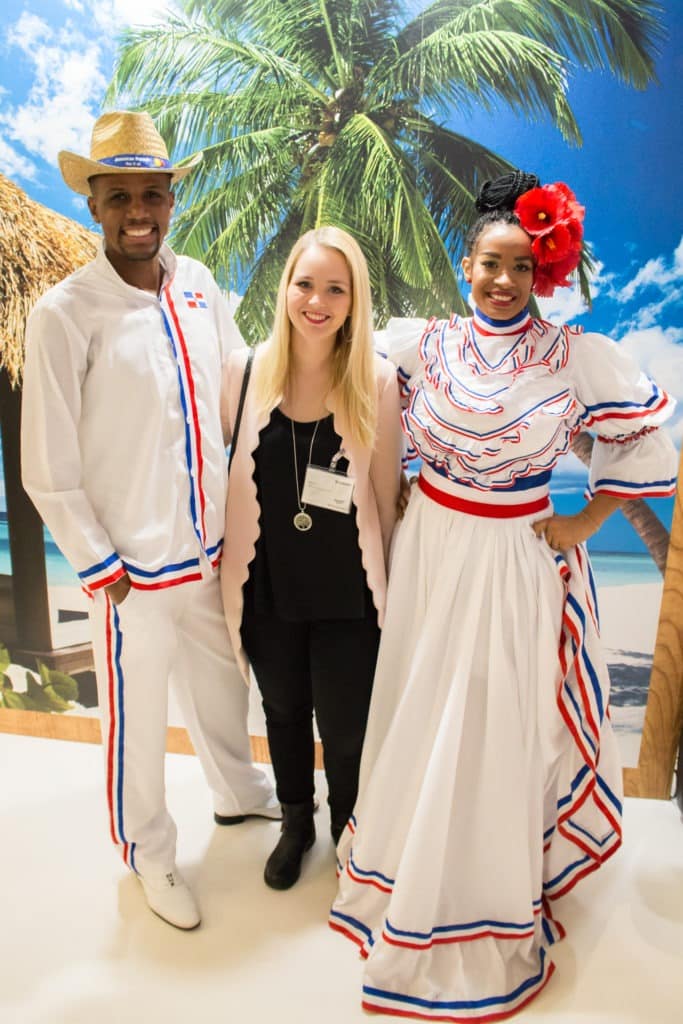 Top country picks
I checked the countries that are on the travel fair and I picked here the ones that I find most interesting.
Albania – Albania is now booming and it would be interesting to experience before the tourist masses reach it.
Bosnia And Herzegovina – That's something new to me. I can admit that I don't know much about this country and this is my chance to learn more!
Montenegro – Heard it has stunning nature and can't wait to learn more at the fair!
Georgia – I would love to travel there! I've heard it's a beautiful country and that the food is amazing!
Malaysia – I think Malaysia has so much potential to become the next big trend. Many travelers have visited Bali and Thailand but Malaysia is still a bit more unknown destination.
Get some travel inspiration from my Instagram channel: https://www.instagram.com/reachinghot/
Have fun at the MATKA Travel Fair 2020!