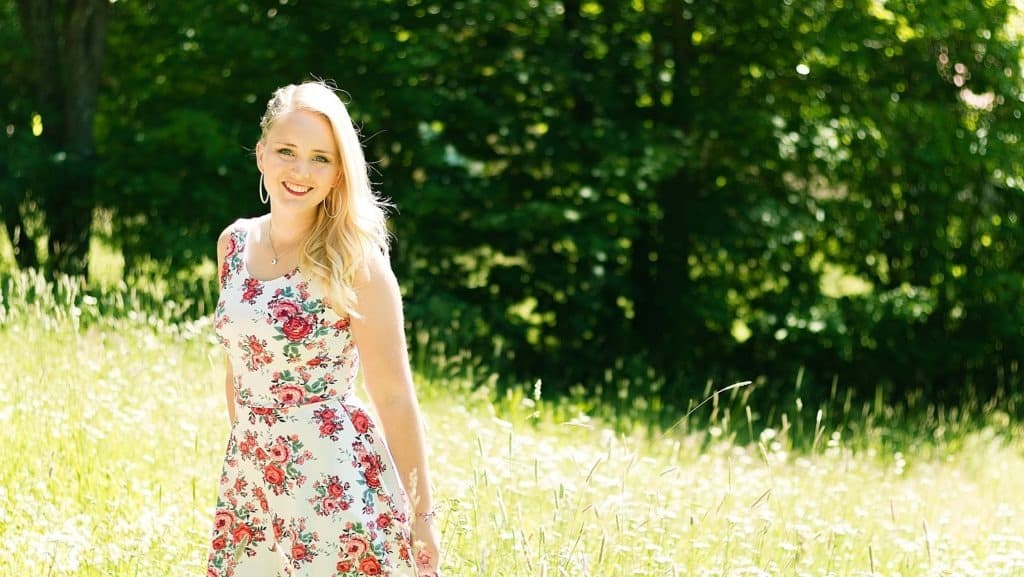 Awesome that you have found my website and you are looking for contacting me! I'm a busy businesswoman so the best way to contact me is by e-mail: travelblog(a)reachinghot.com.
Remember to leave your comment on my web page, Facebook, Twitter, and Instagram! I cannot wait to hear from you! 😉
References
"I would definitely recommend Hanna due to her real interest in our beautiful city Prague. She tried to show more than regular sightseeing and really spend time exploring what to do in Prague. We really appreciate direct honest feedback to our hotel so we can improve our services. Hanna also shared with us very nice photos which we can use.
Hope to welcome her back anytime."
– Martina Lazárová, General Manager
Amsterdam Teleport Hotel, Amsterdam
"Hanna reached out to us with a proposal to write a blog about Amsterdam and doing some hotel promotion on social media (Instagram & Facebook) in exchange for supporting her accommodation during those days. In the past we worked together with other social media influencers but we were never really happy how the total collaboration worked out in the end. Expectations, terms and conditions were never fully met, the reach and engagement of their posts wasn't nearly as impressive as their big fan base numbers they presented beforehand. Hanna is an exception to this rule. She doesn't try to impress future partners with crazy number of followers but has built up a solid and loyal organic fan base that are engaged with Hanna's traveling adventures.
Hanna was the first blogger who truly showed interest in the hotel and our team. She gave us the feeling she was very grateful for the opportunity and really made an effort to return the favor with frequent postings on Instagram, writing a quality blog about Amsterdam, following all our terms and conditions and delivered an extensive review on Tripadvisor.
We would definitely recommend Hanna to other businesses who believe in promotion through social media and think their target group is a similar to the people following Hanna during her travelings."
– David van Erkelens, Online Marketing & Social Media