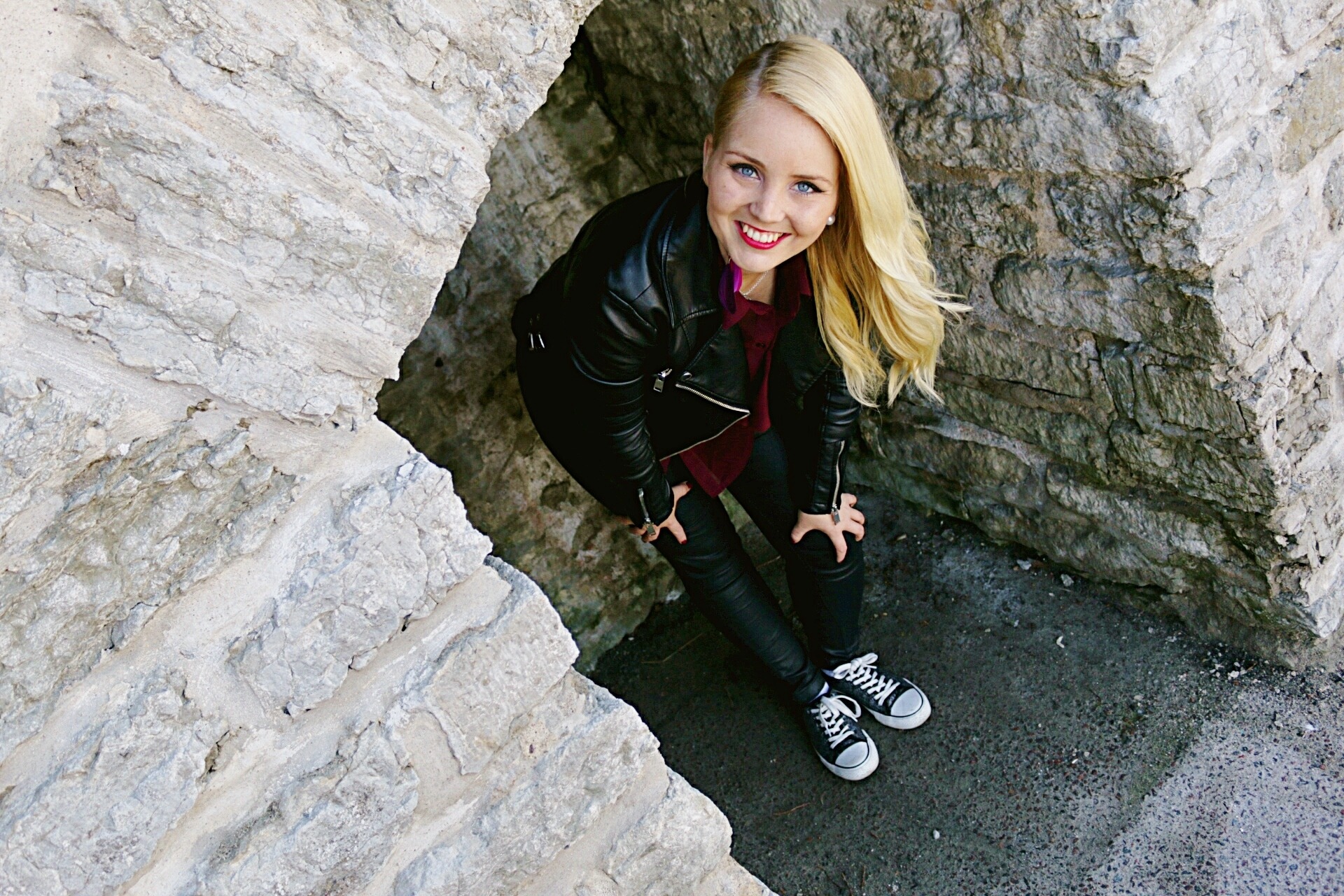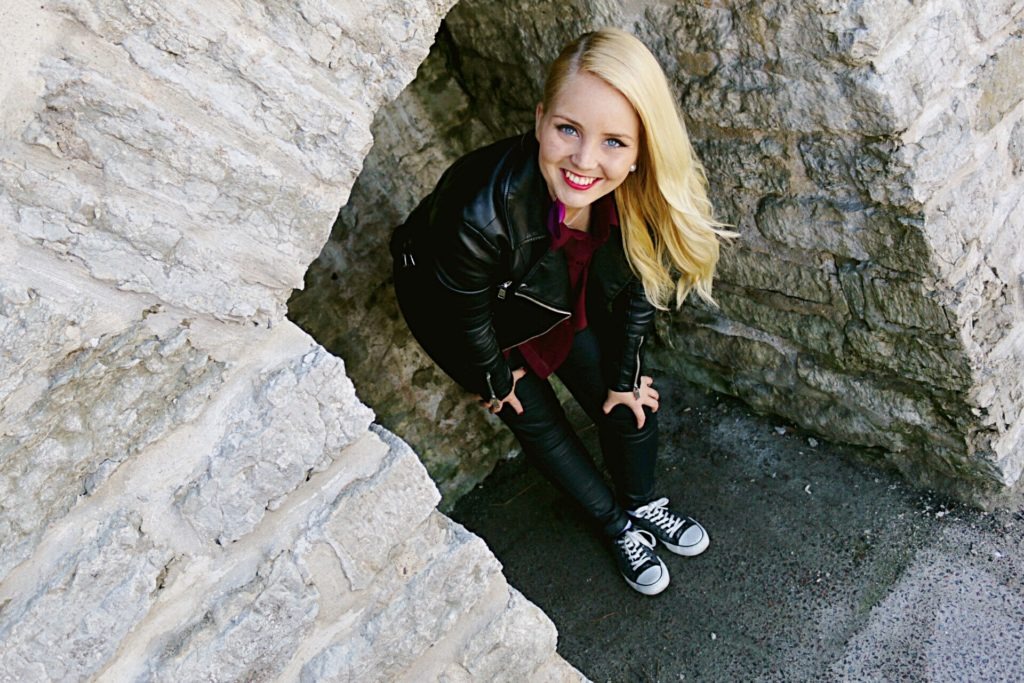 Love traveling too? Then you are in the right place!
My name is Hanna and I'm from Finland which is a cold, freezing piece of land located in Northern Europe. I was born with the travel gene and that is why I'm an eternal dreamer. I've graduated with a degree in Tourism Management and turned my passion into a profession.
To my mind, the travel industry is the industry of dreams. I love traveling, talking about it, reading about it and working for it. Traveling tickles the boundaries of my imagination and leads me to the unforgettable adventures.
What I also like about tourism industry is that it also is a hardcore business and allows me to use and develop my business instinct.
After working in different fields within the industry I decided to start sharing my own tips and thoughts to help you make the most out of your journeys.
So here you go – the travel blog of a Finnish girl!
Love,
Hanna Reunanen
Travel blogger from Finland – Matkabloggaaja Suomesta
"Dreaming of traveling – traveling for dreaming"