Recently, the question I get asked to write about the most is how to get a refund on flight tickets. It's not a simple topic since different areas and countries as well as airlines have their own policies. I tried to gather here the most common cases and what you should do in each of them.
I hope you will find this article helpful and that it answers your questions on how to get a refund on flight tickets.
Refunding flights bought directly from the airline
If you have bought your flights directly from the airline, the how to get a refund on flight tickets is quite simple. You have to contact the airline through their website, their "mybooking" system or by calling or emailing them.
Airline cancels your flight tickets
If your flights have been cancelled by the airline, you will be eligible for a refund in most cases. In the European Union, it's your right to get a refund from cancelled flight tickets. You may also get extra compensation for the cancelled flights but there are a few exceptions which are mostly related to the airline cancelling the flight but offering another option that is as good as your original flight.
Remember that if the airline has cancelled your flights and offers a voucher, frequent flyer miles or other bonus points instead of a refund, you don't need to accept them.  You are entitled to a refund for whatever reason the airline has decided to cancel your flights. This also applies to the COVID-19 flight cancellations.
You cancel your flight tickets
If you have initiated the cancelling process of your flights, you can ask for the money back from your travel insurance company. You can also try to get a refund from the airline but note that the airline doesn't need to compensate you if you decide to cancel your flights. It depends on the ticket type you've bought (refundable or non-refundable) and the terms that apply to the tickets.
The situations when you might be eligible for compensation is when your routing has been changed, your flight is heavily delayed or you have been voluntarily or involuntarily left out from the flight. This applies at least in Europe and in the U.S.
Refunding flights from a travel agency or other third-party supplier
How to get a refund on flight tickets that have been bought via a travel agency or other third-party supplier? In all of the cases, when you wish to make changes, or in this case request for a refund, you have to contact the agency or supplier that sold you your tickets.
It may be a hassle to try to contact them but remember that it's no use calling or messaging the airline if you wish to get a refund. You have to initiate the refund process with the supplier. The waiting times may frustrate you with the third-party suppliers but just be patient and do what you have to do to get the refund.
What do I mean by third-party supplier?
I mean companies like Ebookers, Eticket, Supersaver, Tripmonster, Mytrip.com and Travel2be and many, many others. It's the company that has sold you the flights and sent the tickets to your email. And just to be clear: Skyscanner, Momondo, Google Flights and other similar sites are search engines that help you compare flight prices on different sites. They are not agencies or suppliers.
Flights paid with a credit card
I want to say first and foremost that ALWAYS buy your travel-related things with a credit card. If, for example the airline or tour operator faces bankruptcy, it's more likely that you won't lose your money if you have paid the trip by credit card. This is why always always always buy all major travel purchases with a credit card.
In a situation, where the airline has cancelled your flights but refuses to pay back the tickets, you have the possibility to get your money back from your credit card company. This could be an easier way than having to continue your long fight with the airline.
You usually need a resolution from the airline where they state whether or not they will refund you, and if not, ask the money from the credit card company. You can also contact your credit card company to verify that this is how you need to proceed.
Credit card companies won't usually issue a refund if you have cancelled your own flights. However, if you have travel insurance in your credit card contract, there's a possibility that you can use it in these situations as well. In that case, contact your credit card company.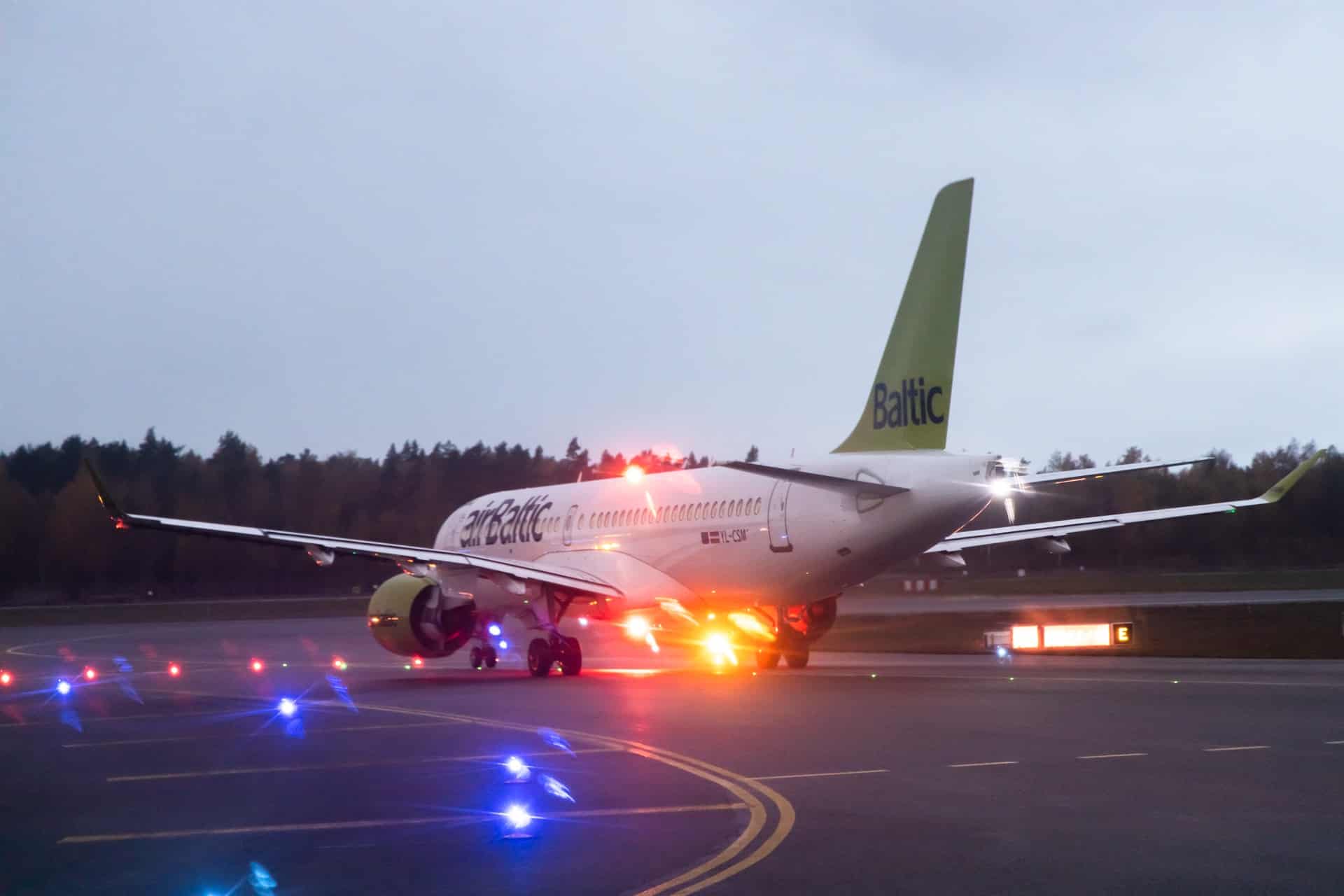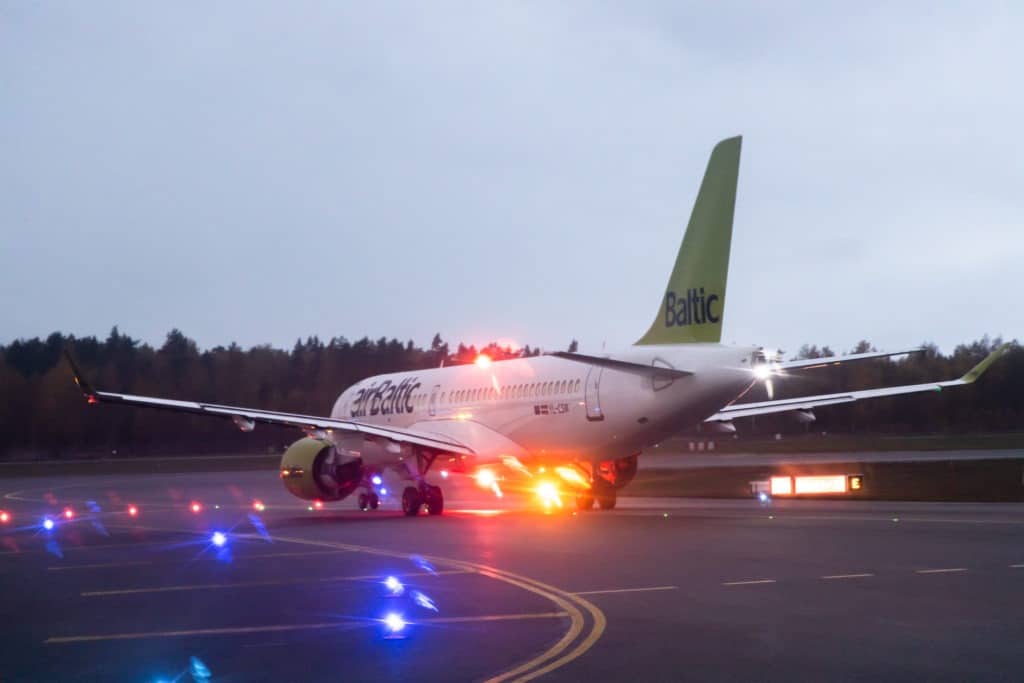 Force majeure – how to get a refund on flight tickets in extraordinary circumstances
If your flight is delayed or cancelled due to extraordinary situations also known as force majeure, that means something unexpected has happened what the airline could not have foreseen. It can be a war, an earthquake, a volcano eruption, a hurricane, acts of government, a snowstorm, a fire or an epidemic. This situation may cause extra waiting time at the airport or re-routing of your ticket.
If your flights are cancelled due to extraordinary circumstances, you are eligible for a refund but not for extra compensation. This is good to remember!
In force majeure situations, I advise you to read the terms and conditions of your airline to know what are you eligible for. You might be eligible for additional amenities such as meal vouchers, hotel nights or ground transportation if a force majeure is holding up your flight.
If you don't get a refund even though you know that you are eligible for it
Try contacting an outside organization for help like DOT (Department of Transportation) or the European Union to help you. You can also try contacting some companies like AirHelp. They will fight the airline and take a small commission when they manage to get you a deal from the airline.
PRO TIP: If the airline refuses to answer you through their regular channels, try Twitter!
Hope you found my article helpful about how to get a refund on flight tickets!
Check out also my tips on what you need to consider when buying flights!