Tip 1. Leave the country before your visa expires!
The immigration will give you a stamp when you arrive to Thailand and the stamp shows the expiration date of your visa. The expiration date is the day you have to leave the country latest. Many travellers forget to renew their visa and get either a fine for each day they have exceeded the expiration date or in worst case scenario have been banned for returning to Thailand for few years.
Tip 2. Plug all the holes in your accommodation
If there's a hole in your bathroom, you can be sure you are sharing it with a new friend after one night. So my suggestion is to make an inspection to your room immediately when you arrive and plug all the big holes found anywhere in your accommodation. Believe me, you will save your nerves! There's nothing more irritating than waking up at night and needing to use the toilet only to find out that there's an army of cockroaches hanging out in your bathroom.
Bonus tip: don't throw toilet paper in to the toilet. The pipes can't handle them so use the rubbish bin instead.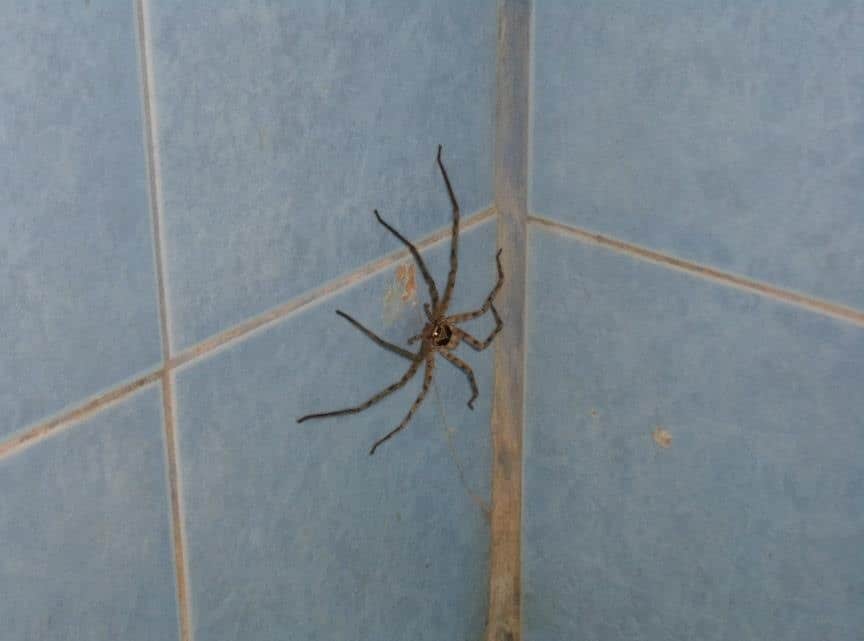 Tip 3. Don't be afraid of the rooms with fans!
In the islands in most cases the airconditioned rooms are a lot more expensive than rooms with fans. Be brave and try to sleep in a room with a fan! During the daytime you will spend the time outside anyway and in the evening when you crawl back to your bungalow the air is cooler already and with the fan turned on you will find yourself looking for a blanket to put on.
Tip 4. Eat like locals
The best places to look for food are usually the ones filled with locals. Don't stay in the international chains looking for food. Local specialities are the ones you want to try. Even fruits from the market can be very different to the ones you get at home. Have you already tried fresh durian, mangosteen, lychee and rambutan?
Tip 5. Use local services
Whether it's a hotel or a restaurant it's better to choose a local service instead of an international chain. Your money will support the local economy and help the locals to keep their foot in the tourism industry.
Tip 6. Be patient and wait for a better option
I know the frustrating feeling of arriving to a place after 5 hours of busride and 2 hours of ferryride and you still need to find a way to your hotel. Never take the first offer for a taxi. For example on the ferrys they try to sell you a taxi ride to your hotel and it's always the more expensive option. So wait until you arrive to the next stop and try to get a better price. There are also shared tuktuks that will take in more people and those are usually the cheapest option.
Bonus tip: in Bangkok watch out for the tuktuk scams. A typical scam is that they take you to different jewellery shops before they take you to your destination.
Tip 7. Take cash with you to small islands
Take enough cash with you to the small islands because in most of them there are no atms.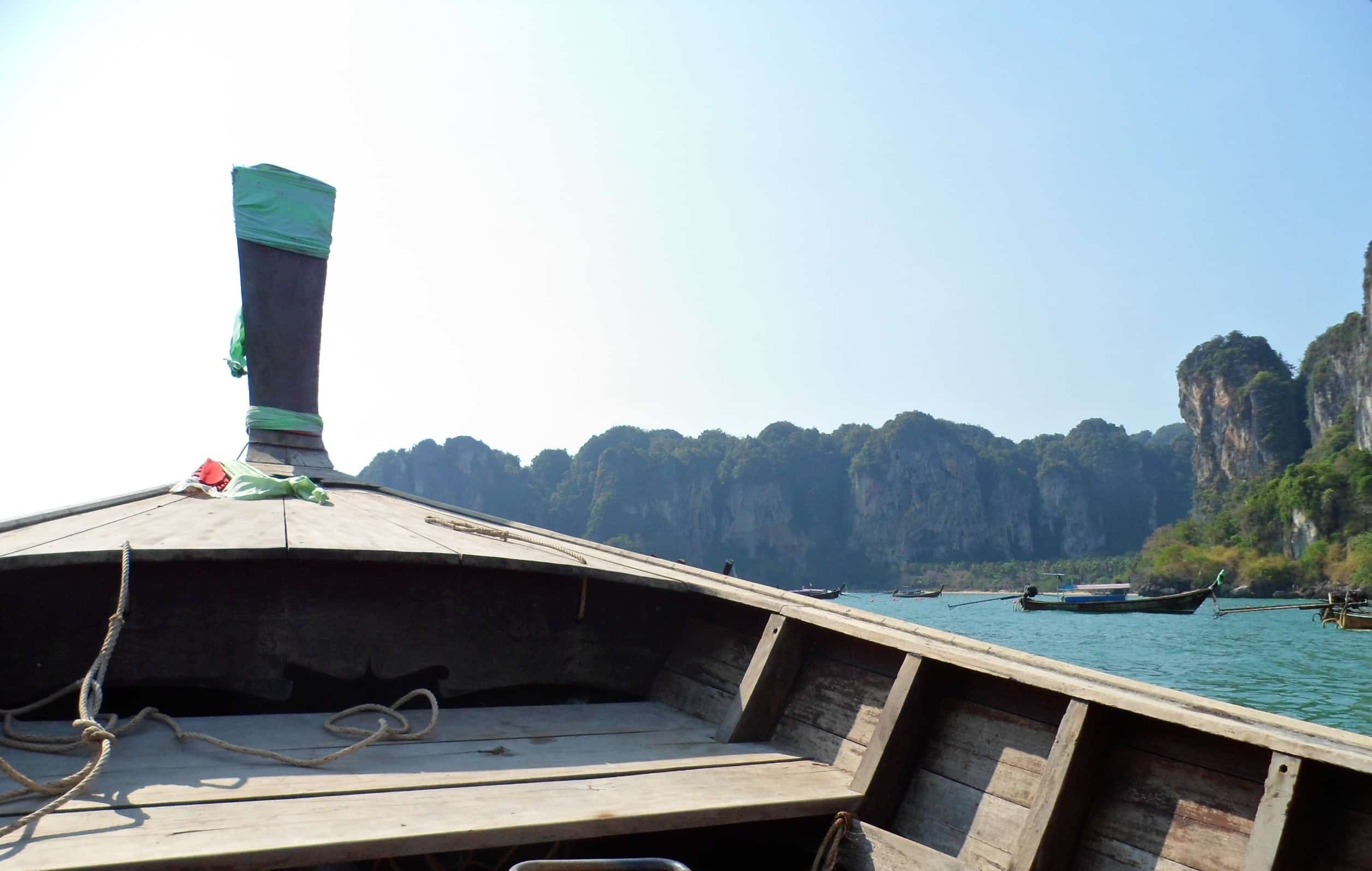 Tip 8. Few words of thai will help you out!
In addition to hello and thank you it's good to know the numbers. It is then easier to communicate at the markets and shops and you will get more appreciation from the locals.
Tip 9. Compare, compare, compare!
Compare fares and services with different travel agencies. This applies especially when booking a trip on a ferry, a bus or a plane. Shelling out a few hundred baht extra usually gets you better service, newer vehicles and in overall a more comfortable trip. By comparing different agencies you will understand the common rate and be able to get the best deal for your trip.
Tip 10. Rent a motorbike – if you dare!
The traffic is chaotic. But you will learn the Thai rules of riding a motorbike. The rule is: go if you can. With a motorbike you will see more! You can stop whenever you want and find yourself to the hidden places where other tourists won't go.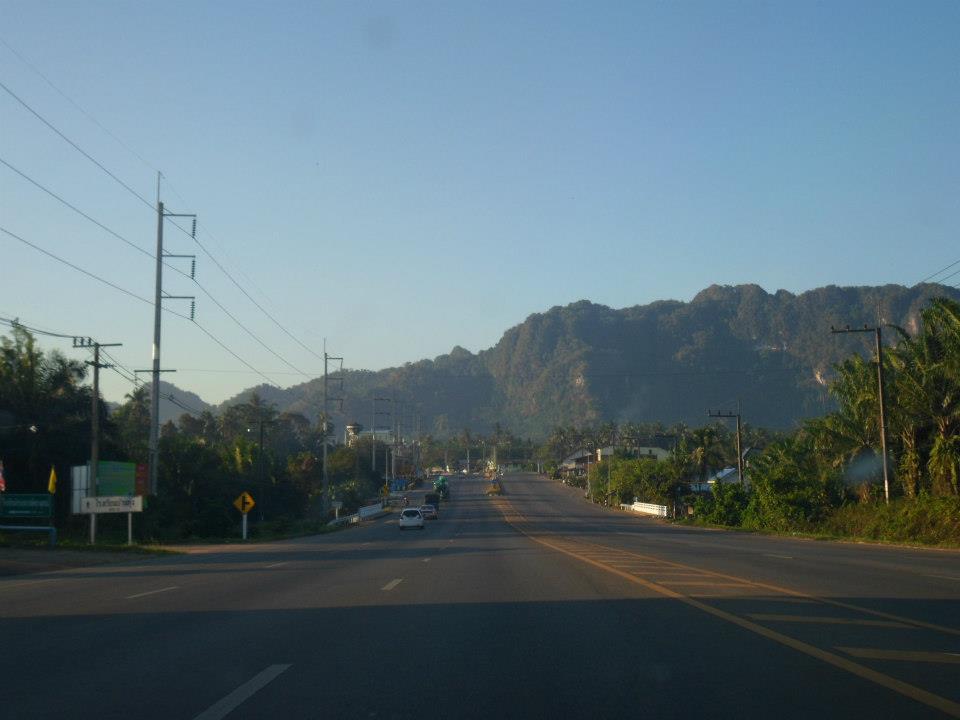 Tip 11. Explore outside the tourist tracks and see the real life of Thailand
Get lost! Motorbike is a good way to explore the real Thailand. In Bangkok you can just take a step to the sideway and you will find a different life of locals in contrast to the glossy shopping malls. And remember market, market, market! Market is one of the most important meeting sites for Thais and there is a better selection of everything compared to the shopping areas for tourists.
Explore, get lost and fall in love with Thailand!