There's this awesome celebration that is filled with delicious food, bonfire and sauna and it's called Midsummer!
Midsummer Festival is a three day celebration on the second last weekend of June. On Midsummer we celebrate the longest day of the year and the midnight sun which means that the sun doesn't go down during that night. Weird, eh? It is amazing though!
Did you know, that Midsummer is Finland's 2nd most important celebration after Christmas?
If you have the chance come to Finland during Midsummer, I encourage you to do it but be ready that for example our capital city Helsinki might feel a bit empty especially if the weather is great. That is because most Finnish families head to a summer cabin which is located by a lake or by the sea. Usually we spend Midsummer either with our family or friends. And if you don't have your own cabin, you will probably be invited to one.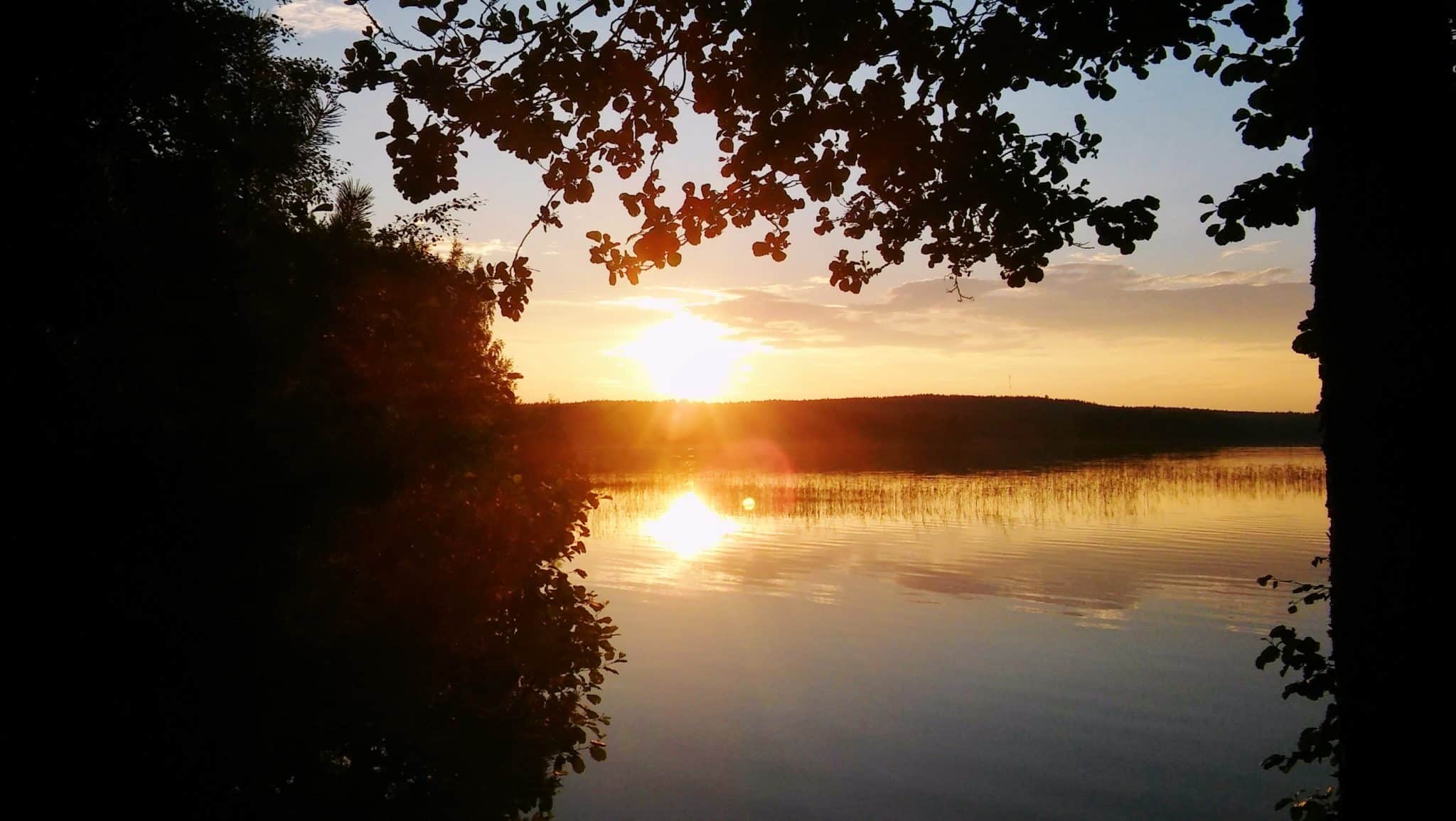 Midsummer Festival is also celebrated in other Northern countries and every country has their own traditions. Our tradition number one are bonfires. We lite them on Midsummer Eve's night. The purpose of the bonfire is to scare away the bad spirits.
Midsummer also requires a lot of food and especially barbecue. We love to cook sausages as well as steaks along with some season's vegetables and spring potatoes. Strawberries are a must have for dessert. We usually either bake a cake topped with cream and strawberries or enjoy the strawberries together with vanilla ice cream.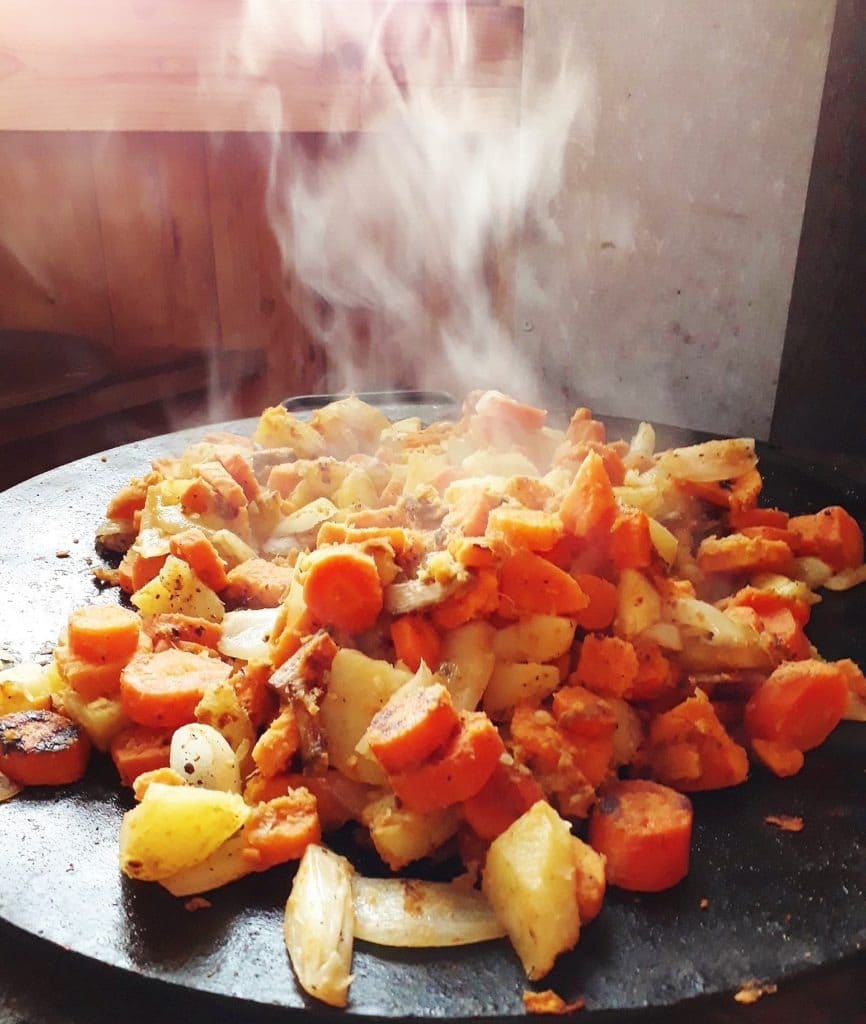 There are a lot of Midsummer spells you can do. Here's an easy one I learned as a child: collect seven different flowers and put them under your pillow. During the night you should see your future husband. Almost all Midsummer magic is related to finding your future partner. Maybe the funniest spell I've heard of is that at midnight, exactly at 12 pm, you should run around the sauna three times and then peek in to the sauna or in to a well and you will see your future husband. And of course you have to do it all naked.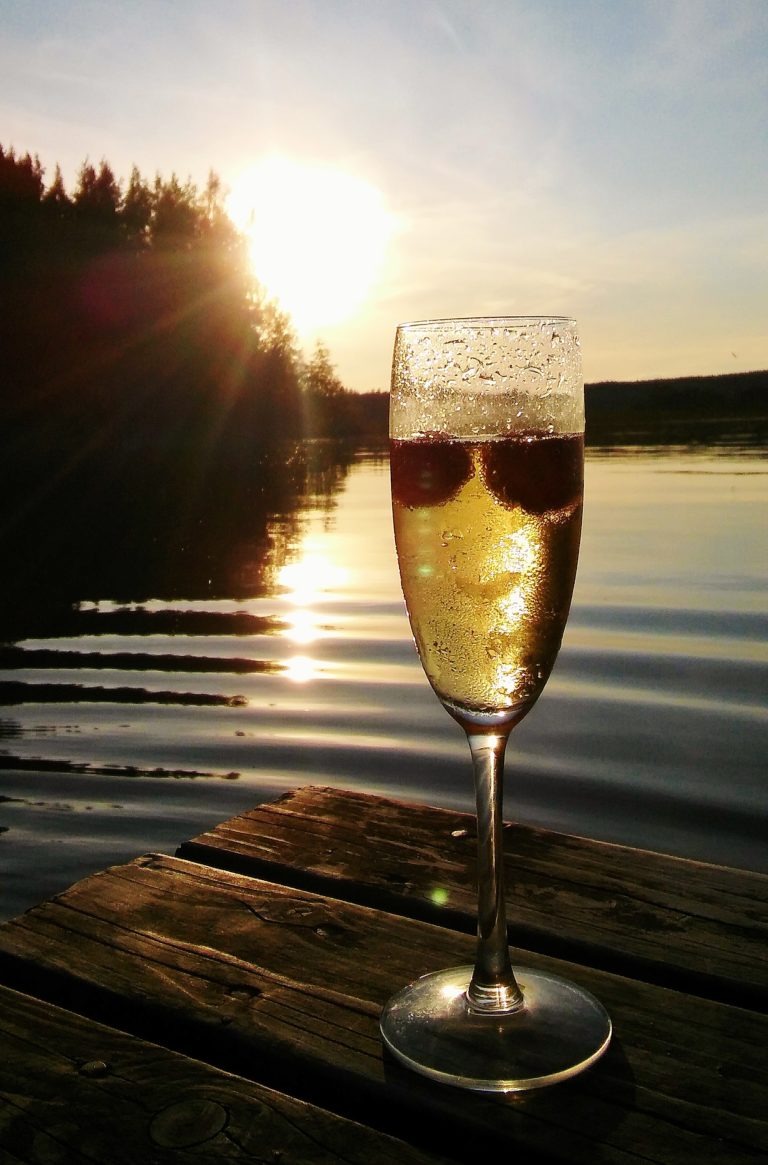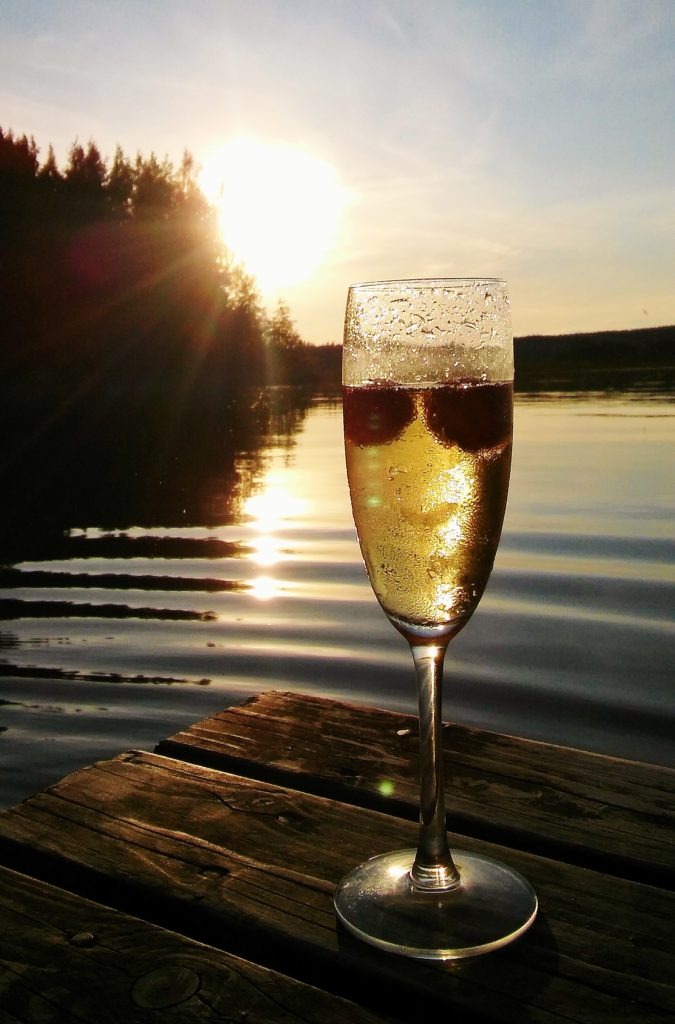 In Finland I think every summer cabin and almost every house has a sauna. It is an integral part of Finnish culture. Finns go to the sauna naked. It is rare to see a Finn in a sauna with swimwear or a towel. During Midsummer we make a birch whisk out of the branches of a birch tree (saunavihta or saunavasta as we call it).  We use the whisk to hit ourselves and our friends. It doesn't hurt – believe me! It makes your blood run better and it gives an amazing aroma to the sauna.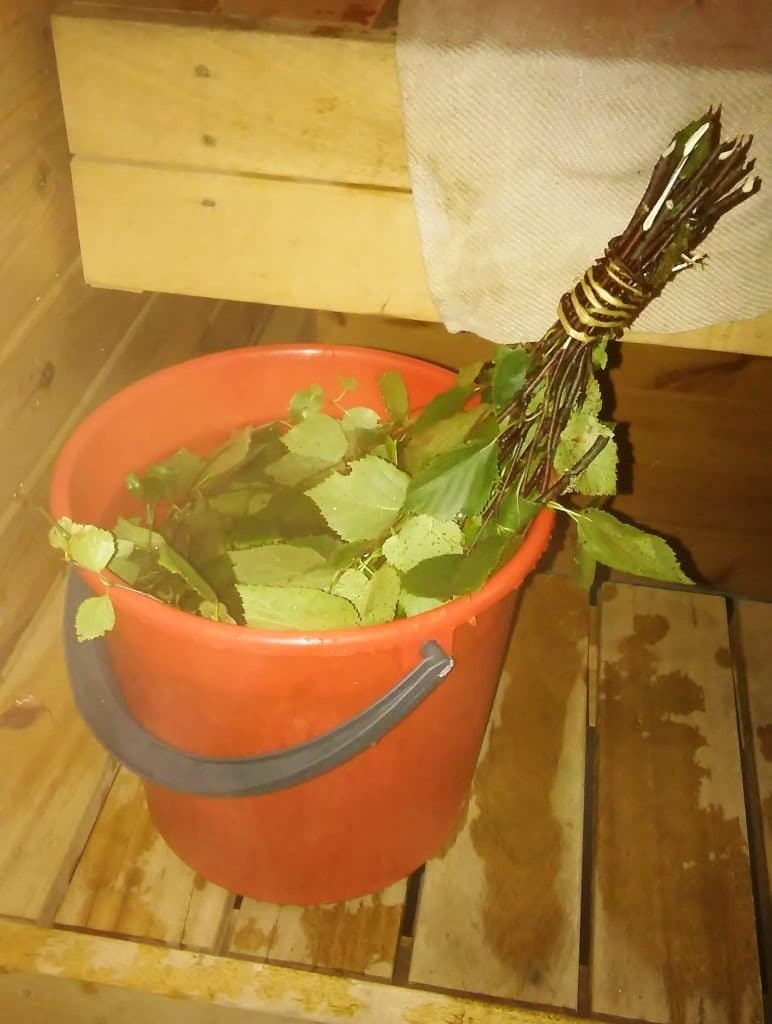 Some sauna bathers like to pour a bit of beer on the stove to get a great smell to the sauna. As I said earlier, many Finns travel to their summer cabins for Midsummer and most cabins are located near water. So traditionally you go to the sauna and then run to the lake (again, naked) and then more sauna and somewhere between maybe drink some cold beer.
During Midsummer, there are a lot of big festivals and small, local traditional dancing events. The bigger festivals have both Finnish and foreign artists and they aimed at a younger crowd. And then there are the smaller events with more mature singers and traditional dancing like waltz or foxtrot. In smaller towns these events are quite popular.
To summarize what the Finnish Midsummer celebration is all about: sauna, bonfire, barbecue, dancing, summer cabin, some beer and Midsummer magic.